Beauty Industry Favorite Supports Victims Of Domestic Violence Through NEW NFT Project, Fortuna
Celebrated Beauty industry marketer and Content Director for one of the biggest luxury beauty brands, Sarah Mendelsohn, has launched an exciting new NFT project that aims to support women in the most impactful ways.

Fortuna is the new NFT PFP project founded by Sarah Mendelsohn and two other female co-founders, Dee and Jess, with a mission to empower, educate and support women both in web3 and in the real world. The project is directed at bringing a diverse array of female faces and minds to the space to build a fairer and more equitable world through it. Officially minting on March 14, Fortuna's first collection features 7,777, a lucky number, unique generative pieces of art that represent truly diverse and powerful women. The collection includes carefully thought-out layers such as hijabs, Kurtis, box braids, hanfus and more. The team also inspired several fashion brands, including Balenciaga, House of Sunny, and OL New York. Lastly, there are some iconic references in the collection: Euphoria makeup and clothes inspired by the confident character, Maddie, Elle Wood's iconic pink outfit with pup included, and of course, a powerful collection of women wouldn't be complete without a Wonder Woman reference.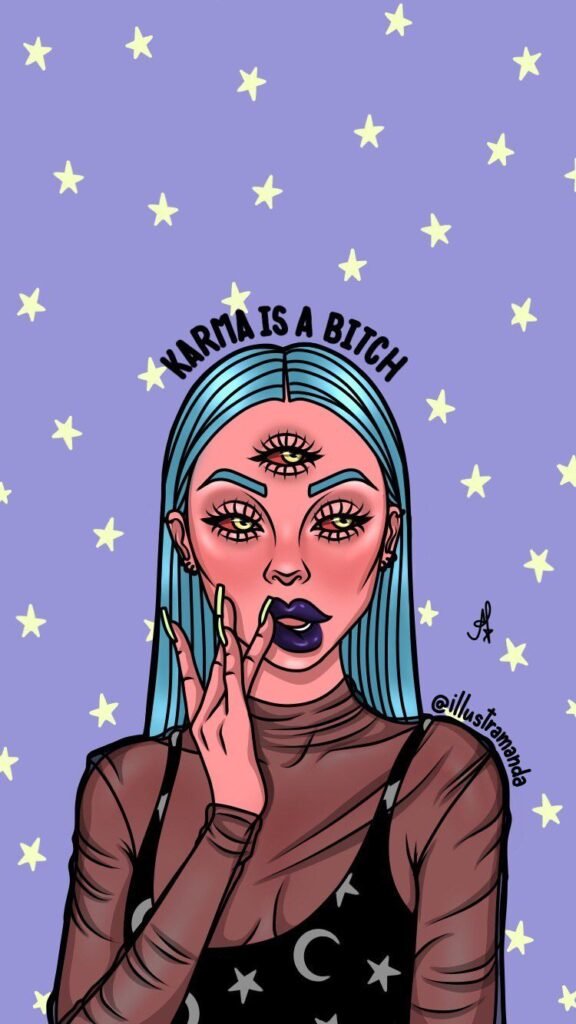 Fortuna's art was created by a team of female artists who have drawn professionally for Disney and Nike and had their work featured in international magazines such as Vogue and Cosmopolitan. The Fortuna leadership team believes their work deserves to be seen and shared more widely in this new space where only about one sixth of the art is made by women.

Beyond the incredible art, Fortuna has a powerful mission behind it. Fortuna pledges to donate $50K to Beleza Escondida, a charity based in Brazil they've partnered with to support and amplify their cause and efforts financially. Beleza Escondida provides safety, shelter and psychological support to women victims of domestic violence, abuse and femicide. Fortuna's funds will help build a new safe house, saving several women from dangerous circumstances. With 17 million women in Brazil reporting abuse in 2021 alone and increasing femicide, the Fortuna team hopes to help as many women as possible.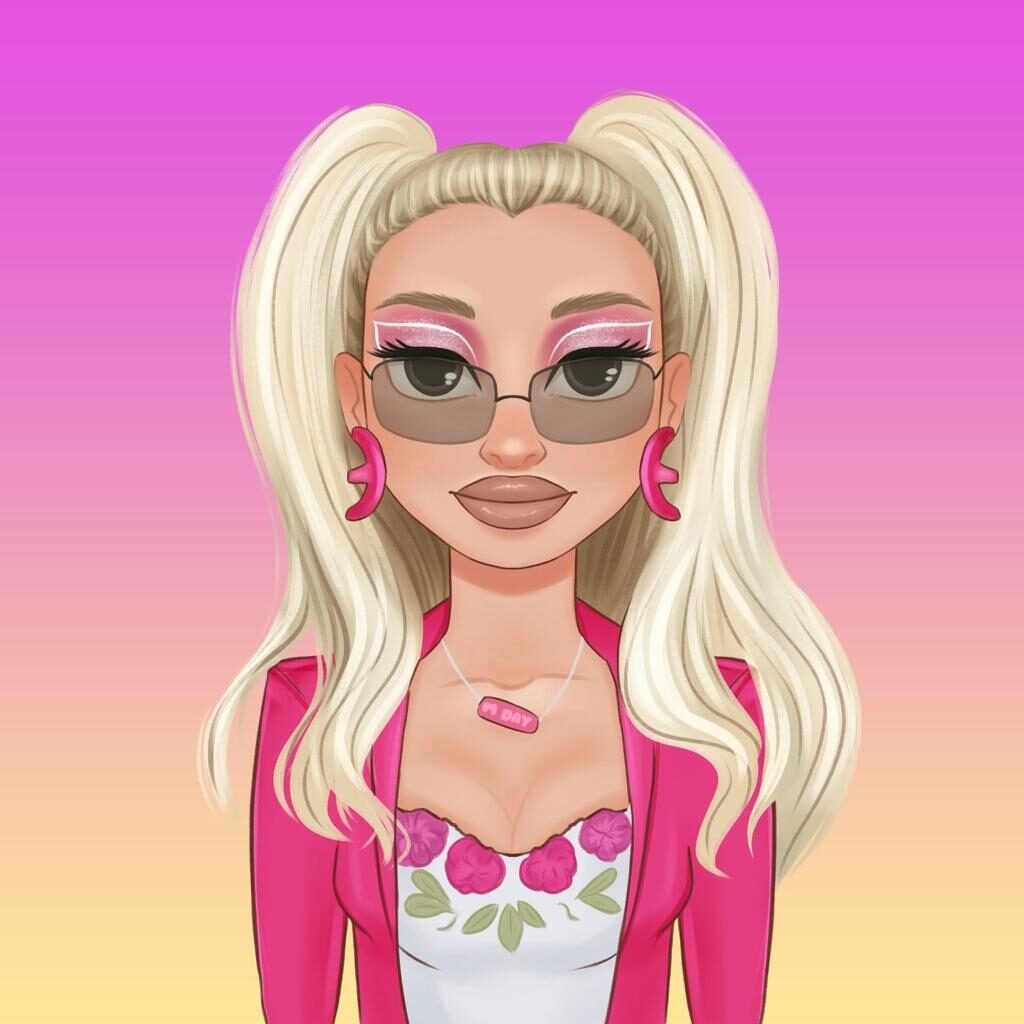 After the project mints, the team has big plans to form a DAO where their members will input on where their royalties go, including suggesting promising projects for Fortuna to fund and charities they will support. Fortuna had already started to deliver on this mission before their mint, with an announcement they made days before their launch to support Brazilian artist Amanda Costa in launching her first NFT collection. With the mint of 3 Fortuna NFTs, buyers will also be gifted a mint pass and a free NFT from Amanda's upcoming collection.

As Sarah Mendelsohn has been a leader in representing diversity in beauty industry marketing and advocating for several causes as an influencer, this project has been one of love and passion, enabling her to combine her taste and mission to support women worldwide.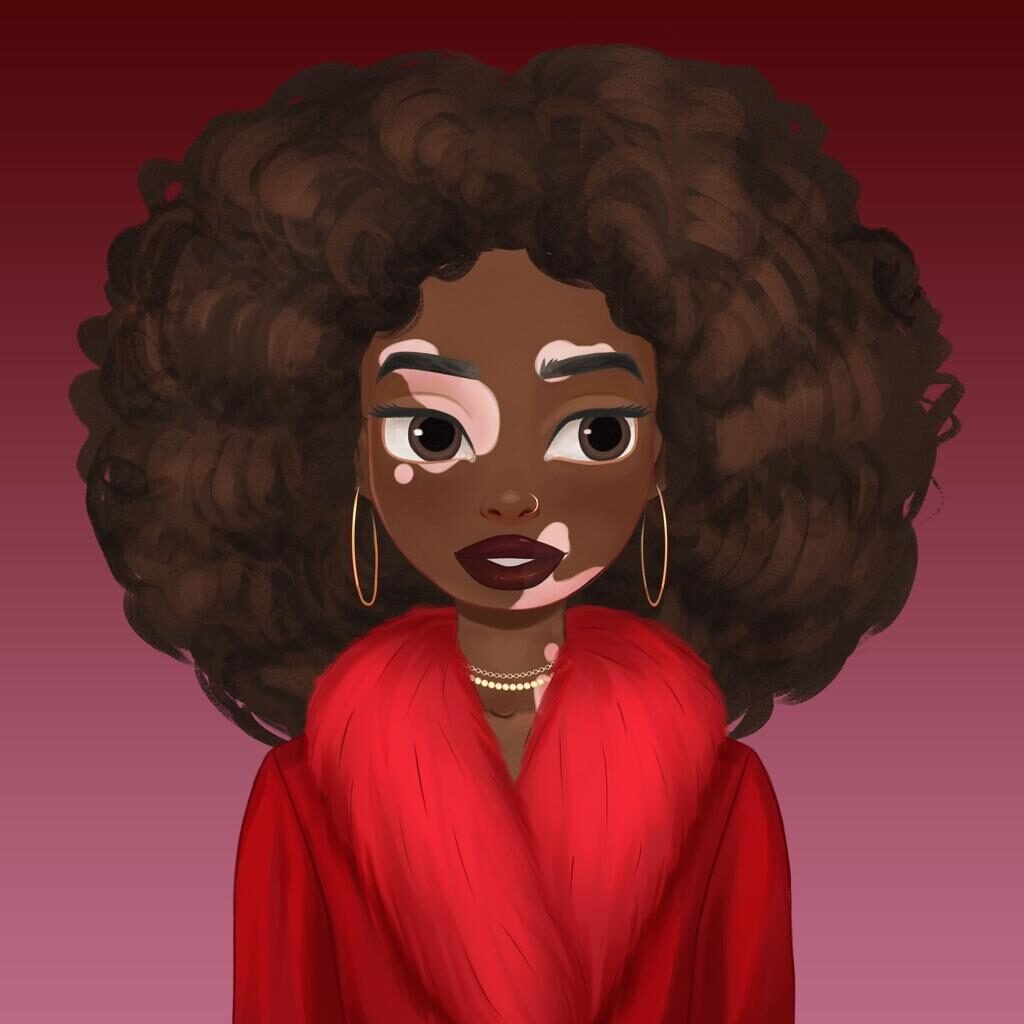 Fortuna officially mints March 14. Pre-sale will be available for .066 ETH and public sale available for .077 ETH.
Follow the Amazing creators and the project:
Fortuna website: https://www.fortuna-dao.com
Sarah's Instagram: Instagram.com/ahitofsarah
Amanda's Instagram: Instagram.com/illustramanda
Fortuna's social platforms: https://linktr.ee/fortuna_dao
Published by Alex Mamutin X Branded Book
www.brandedbook.com
@thebrandedbook @nft_book
https://www.instagram.com/branded.book/